Traffic Travis is a pretty good set of SEO tools for free. It has a lot of help and tips integrated into the software that helps you learn SEO as you go.




The free version is all you need to get started, and will be all you need for most websites. They do offer a paid model that has a few more features that may be helpful especially if managing several sites SEO.



Improve Your Websites Rankings with Traffic Travis


Perform a full SEO health check
on any website.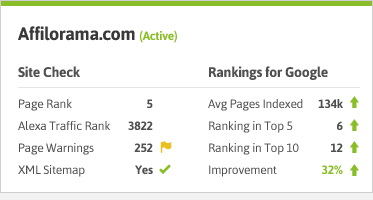 Uncover technical mistakes that
may affect your rankings.
Find out why competitors outrank you,
then beat them!
Keep tabs on your competitors
to spot keywords you should target.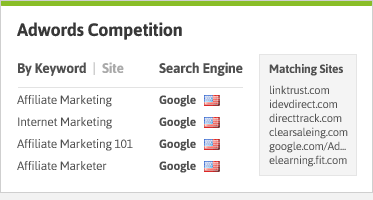 Monitor your search engine rankings
so you know where to focus your efforts.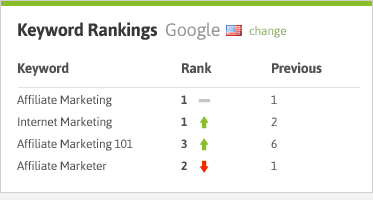 Find respected link partners
and build quality backlinks, easier.