Artists / Musicians
Artists / Musicians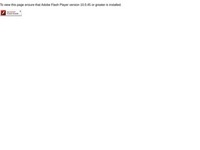 Custom sketches and Caricatures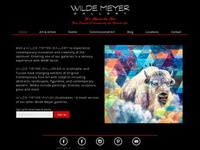 Visiting Wilde Meyer Gallery is a sensory experience. Whether you are looking for a subtle abstract painting or an invigorating figurative piece, we have an eclectically diverse and sometimes provocative collection.
Automotive
Automotive Related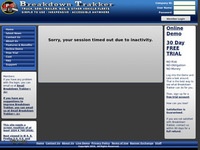 Breakdown Trakker is an online, web-based software program to manage and track expenses for roadside service and roadside assistance. You can also track truck or other vehicle maintenance or repairs.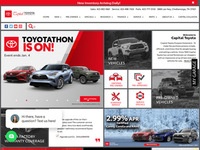 Visit us and test drive a new or used Toyota in Chattanooga at Capital Toyota. Our Toyota dealership always has a wide selection and low prices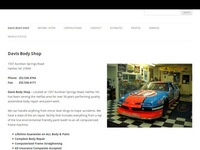 Davis Body Shop - Located at 1557 Aurelian Springs Road, Halifax, NC. has been serving the Halifax area for over 50 years performing quality automotive body repair and paint work.